LEARNING TODAY. LEADING TOMORROW.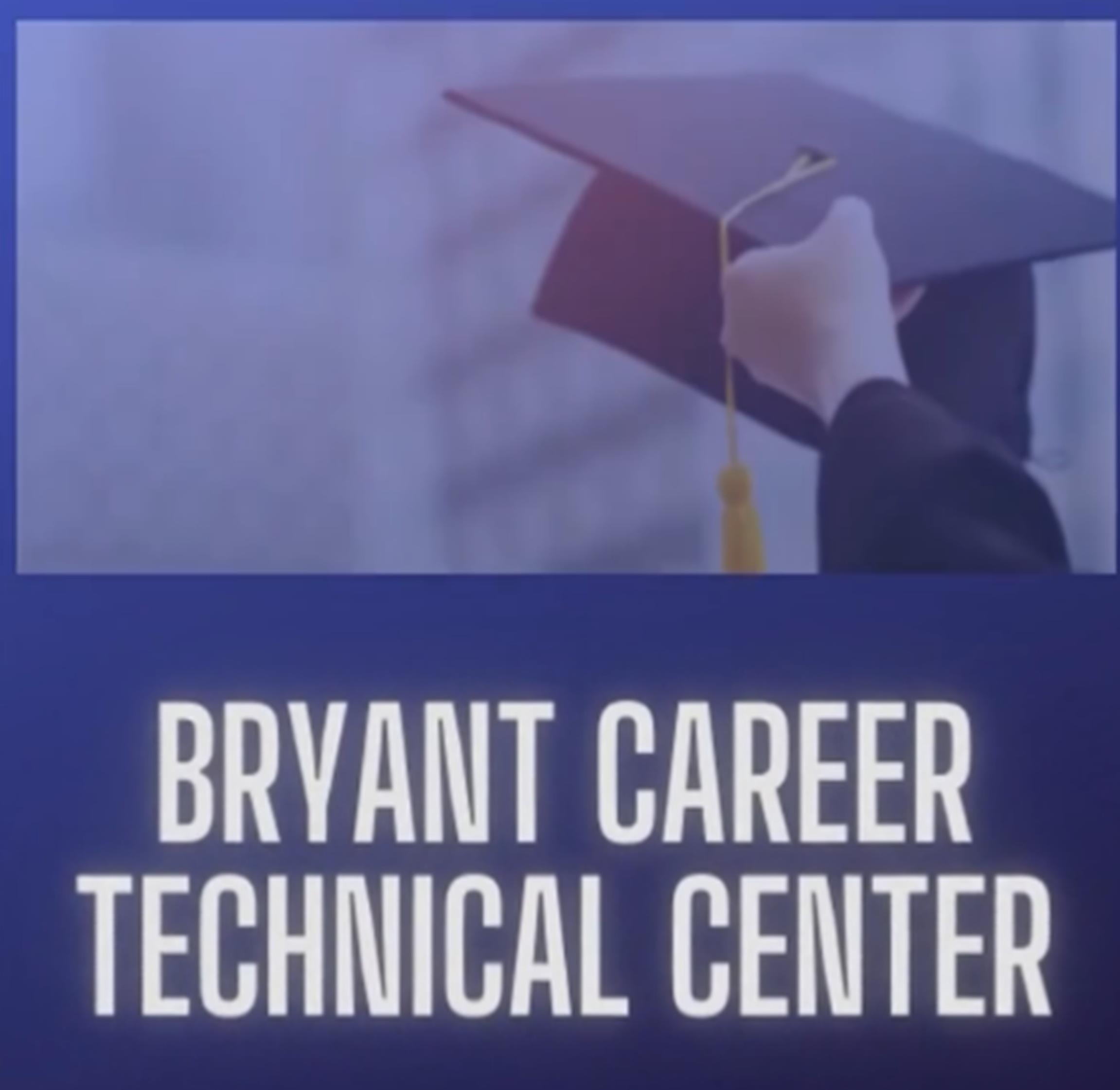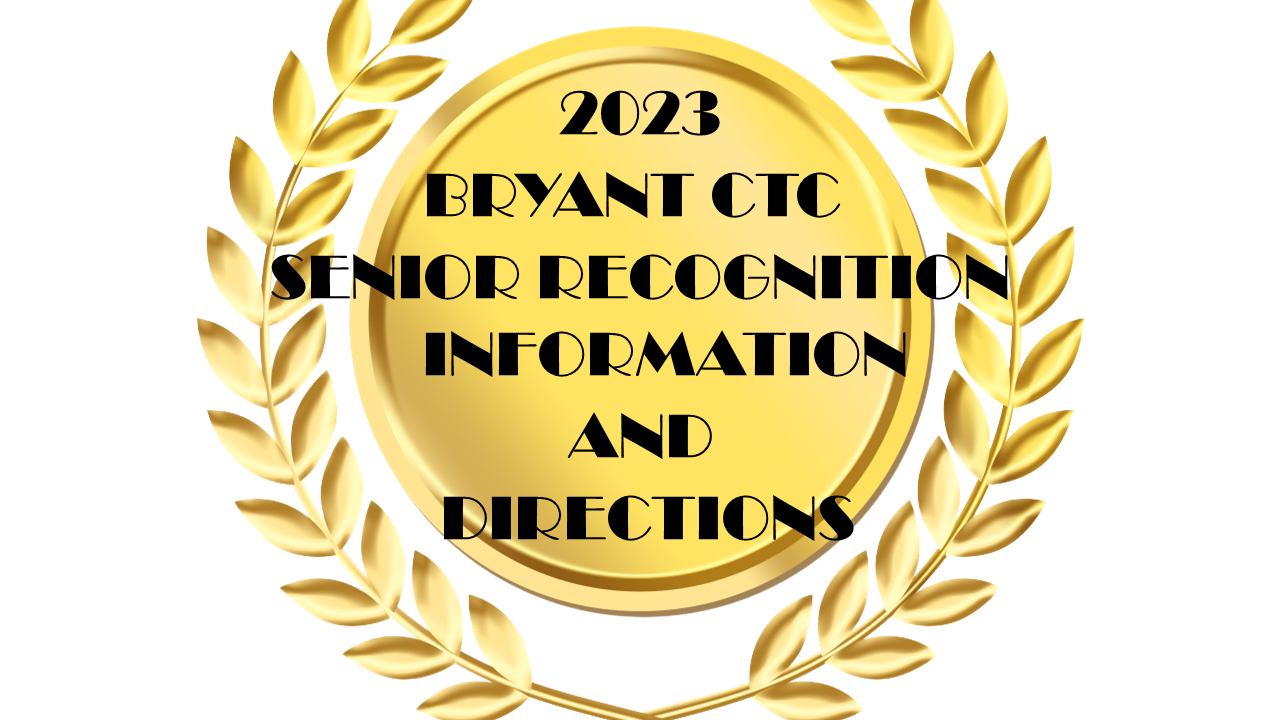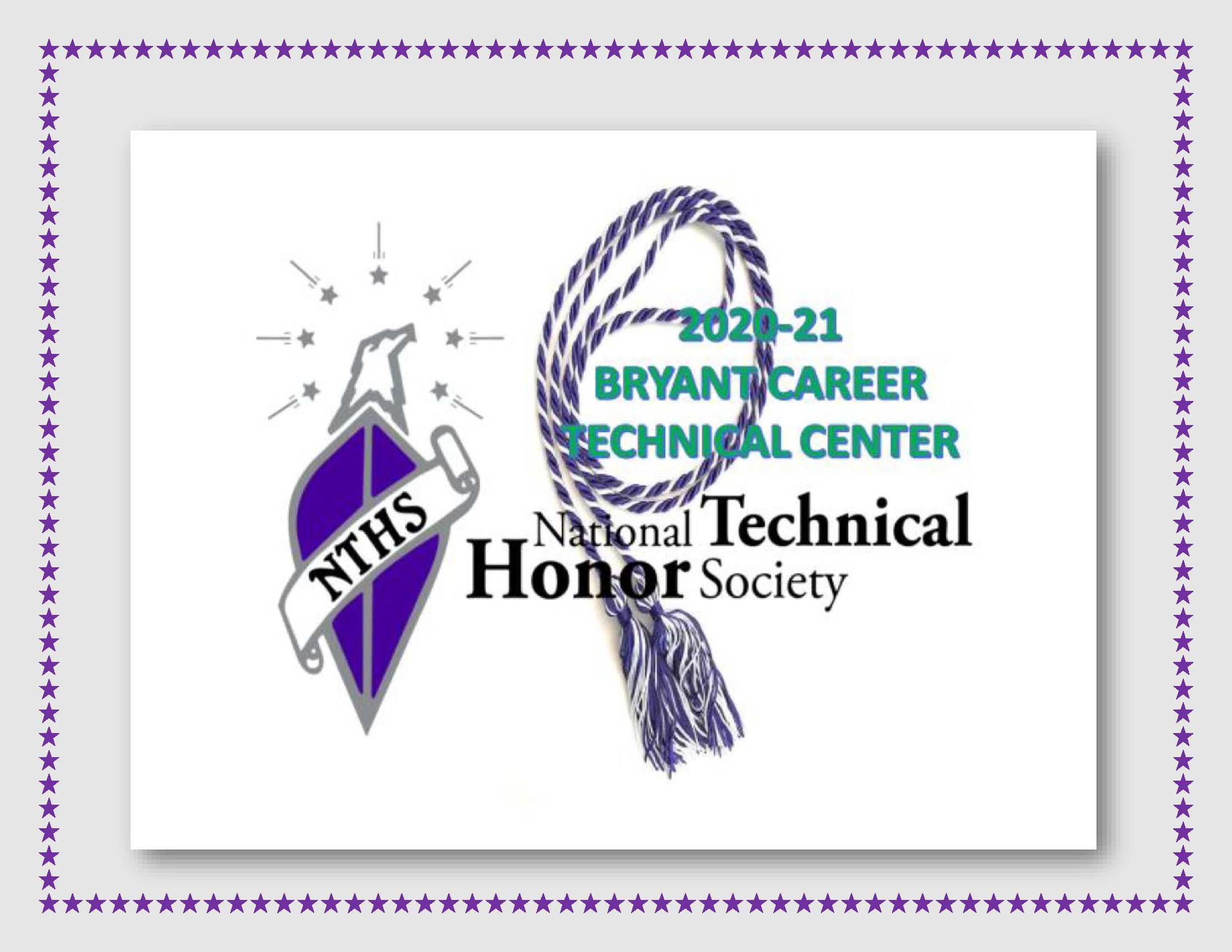 TIMOTHY THOMPSON - 2022-23 TEACHER OF THE YEAR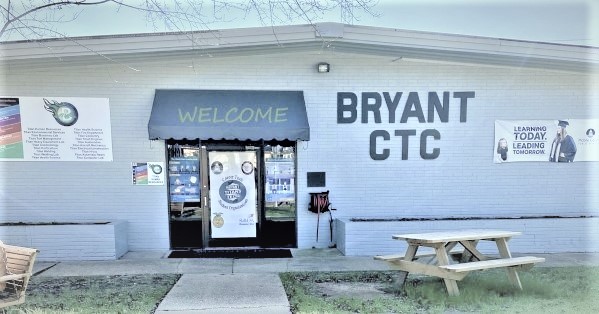 THE MISSION OF THE
BRYANT CAREER TECHNICAL CENTER
IS TO PREPARE STUDENTS TO BE PRODUCTIVE CITIZENS
WHO ARE EQUIPPED WITH THE
SKILLS, ATTITUDES, KNOWLEDGE, AND WORK HABITS
NEEDED
TO MOVE FROM HIGH SCHOOL TO THE WORKPLACE IN A
CHOSEN CAREER PATHWAY AND/OR POST-SECONDARY EDUCATION.
COUNSELOR'S CORNER
IF YOU WILL LIKE TO INQUIRE ABOUT THE CAREER TECH PROGRAMS WE OFFER, SCHEDULE TO RECRUIT WITH THE STUDENTS, STUDENT'S DATA, ETC., PLEASE CONTACT OUR SCHOOL COUNSELOR, MRS. BOLAND AT 251-957-2845, EXT. 60205 OR VIA EMAIL AT NBOLAND@MCPSS.COM.