Bryant Career Technical Center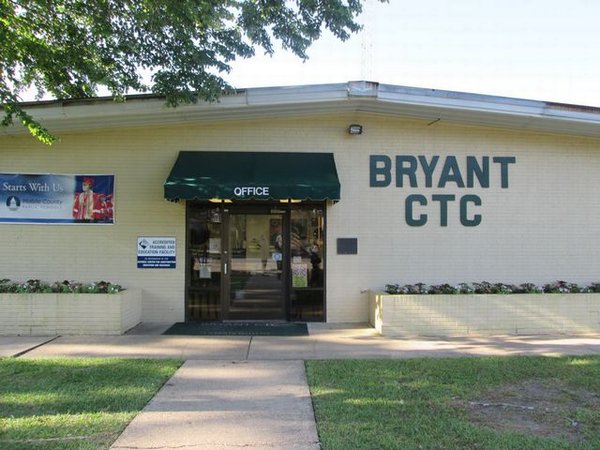 Founded in 1975 as part of the Mobile County Public School System, the George H. Bryant Career Technical Center provides career technical training for area high school students. Hands-on skill instruction combined with related academics prepares students for career success in the 21st century.
Instructional programs provide opportunities for national or state certification in selected occupations, summer/school year employment, and job placement assistance for qualified students following program completion. College credit can be earned through articulation agreements with area post-secondary programs, and through dual enrollment opportunities for qualified program completer.
Career Technical Student Organizations FFA, HOSA, Skills-Usa-VICA provide students with opportunities to learn leadership skills, participate in community service projects, and compete in skill events at the district, state, and national levels.
Additional information is available from local high school counselors or from the Bryant Center counselor at 251-957-2845.
The mission of the Bryant Career Technical Center is to prepare students to be productive citizens who are equipped with the skills, attitudes, knowledge, and work habits needed to move from high school to the workplace in a chosen career pathway and/or post-secondary education.